To ensure exceptional delivery of every project and commitment that is championed by our dedicated team of men and women fostering excellence while safely exceeding expectations.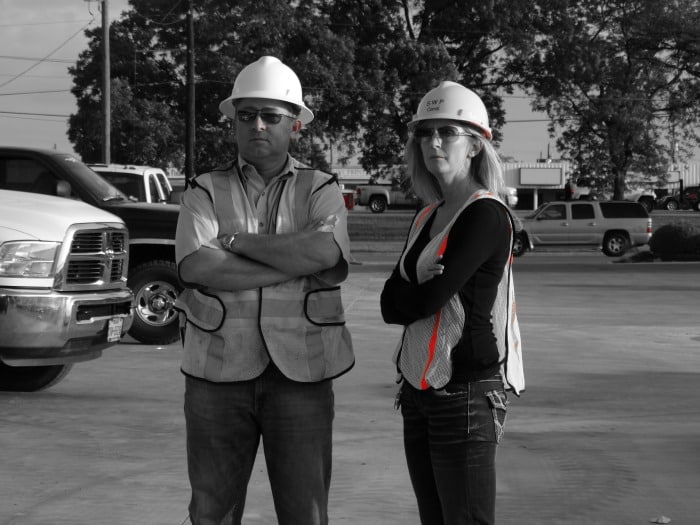 SWP Construction is a construction company located in Godley, Texas and is known for its outstanding performance in the construction industry. SWP has been delivering quality construction services to clients since 2005.
Led by a team of seasoned professionals with vast experience in construction management, engineering, architecture, and design, SWP Construction has established a reputation for excellence in project management, quality control, and safety. The company is committed to providing innovative solutions to complex construction challenges, using the latest technologies and materials to deliver projects that exceed client expectations.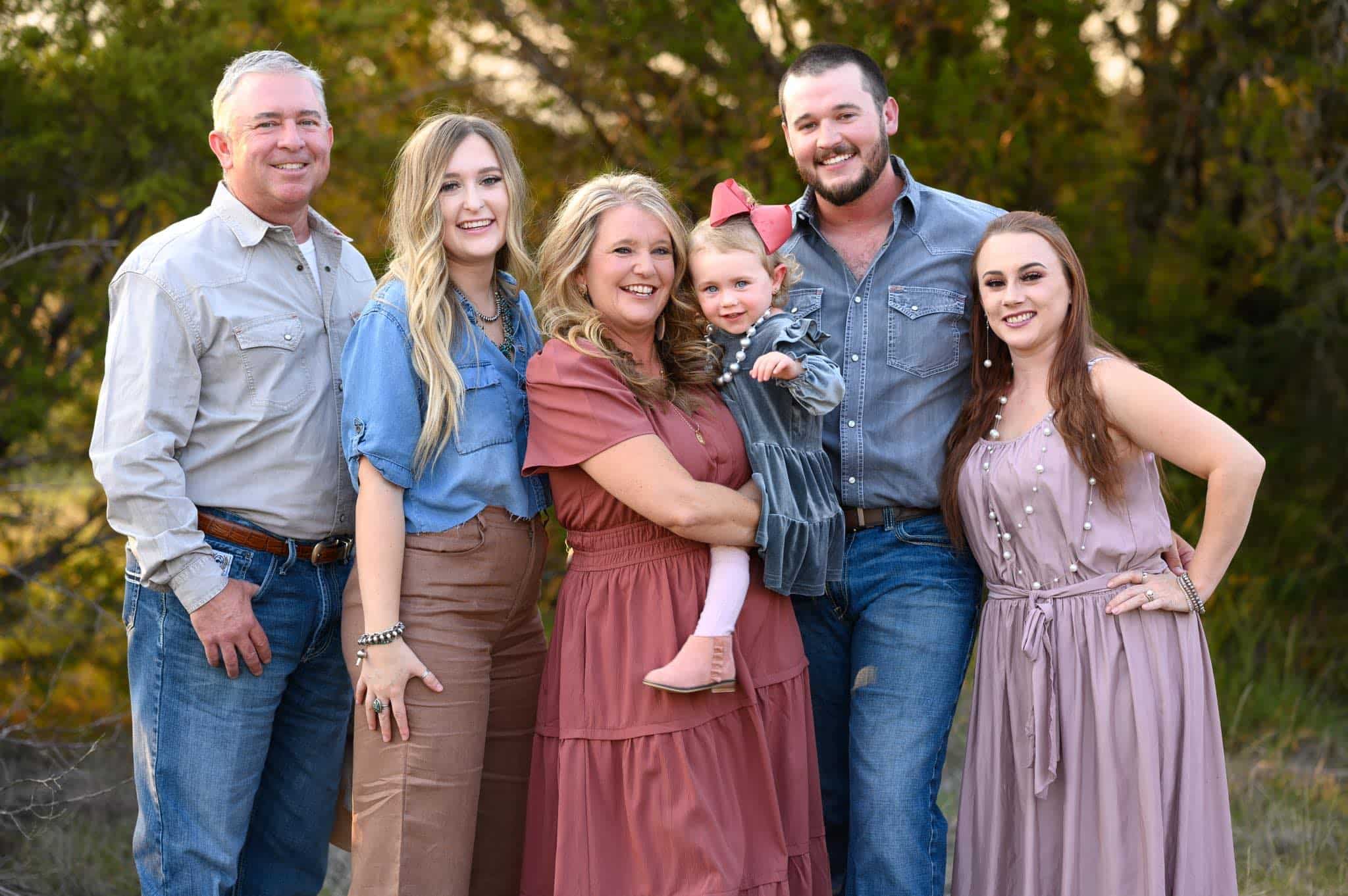 Trennon is the President and CEO of SWP Construction, LLC. While his primary focus is construction management, Trennon is also President of Sloan McLane LLC, an investment firm focusing on real estate holdings. Trennon serves as director of Project Development and Managing Partner for Triple T Renewable Energy Solutions, where his focus is construction. He has over 15 years in the electrical industry working with one of the largest electric cooperatives in the country for over 12 years. He is married to Amy and together have a son Hunter, a daughter Sloan, and a precious grandbaby Elizabeth Rose.
We can't wait to help you on your next project!